Car Accidents Attorney in Lone Tree, Colorado
---
At Landry Law, P.C., we understand how devastating a car accident can be. As a car accident attorney in Lone Tree, Highlands Ranch, Denver and across the Colorado Front Range for over 20 years, I have seen the damaging effects auto accidents can have on those involved and their families. The time following an auto accident can be full of anger, confusion, pain and suffering. You already have enough to worry about without being forced to deal with mounting medical bills, loss of income, and property damage to your automobile. We can help.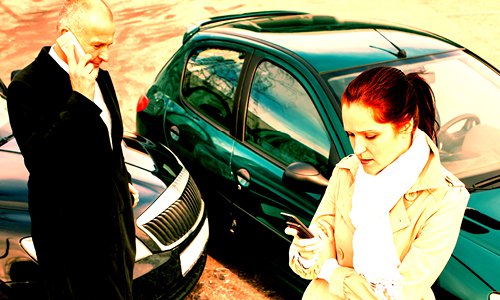 Insurance companies will do everything they can to delay, deny, and reduce the value of your car accident injury claim. They train their employees to make it difficult for car accident victims like yourself to get the compensation they deserve. Having an experienced car accident lawyer on your side to fight for your rights changes the playing field.
We will go after the at-fault driver and that person's insurance company. We will review your automobile insurance policy and get you the most, for the coverage that you purchased. If you are having problems with the insurance company getting your auto repaired or replaced, Landry Law, P.C. can help with that too.
Landry Law, P.C. can help remove the burden and force the insurance companies to pay what they owe. Most cases settle before going to trial. However, if the insurance company is unreasonable, Landry Law, P.C. is experienced and, if necessary, will take them to trial.